5 Easy Home Updates For When You're Ready to Sell
It pays to sweat the small stuff. Especially when it comes to getting ready to sell your home!
Here are some quick & simple tips to maximize your curb appeal, the inside feel of your home, and a cohesive style.

1. Approachability
An approachable home can make all the difference! A few things to consider doing at a street level: wash the entire exterior, touch up any paint that has weathered over time, remove any overgrown plants and weeds, mow the lawn, and consider adding hardware such as a door knocker or updated numbers to really add that extra "oomph."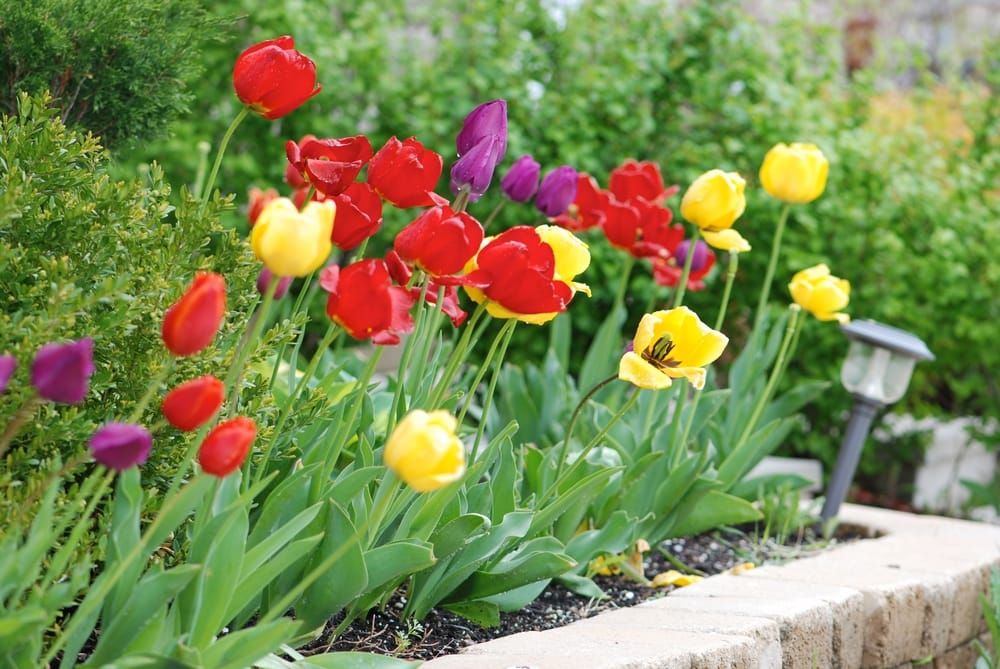 2. Ambiance
A huge factor for buyers is natural light and ambiance. Deep clean and open up your windows to provide fresh air and light—creating instant space. Don't have natural light? You can add fixtures such as floor, table, and ceiling lights. Remember to purchase high quality LED bulbs that are consistent throughout the entire home. Adding mirrors can also be a huge help to amplify the light in any room.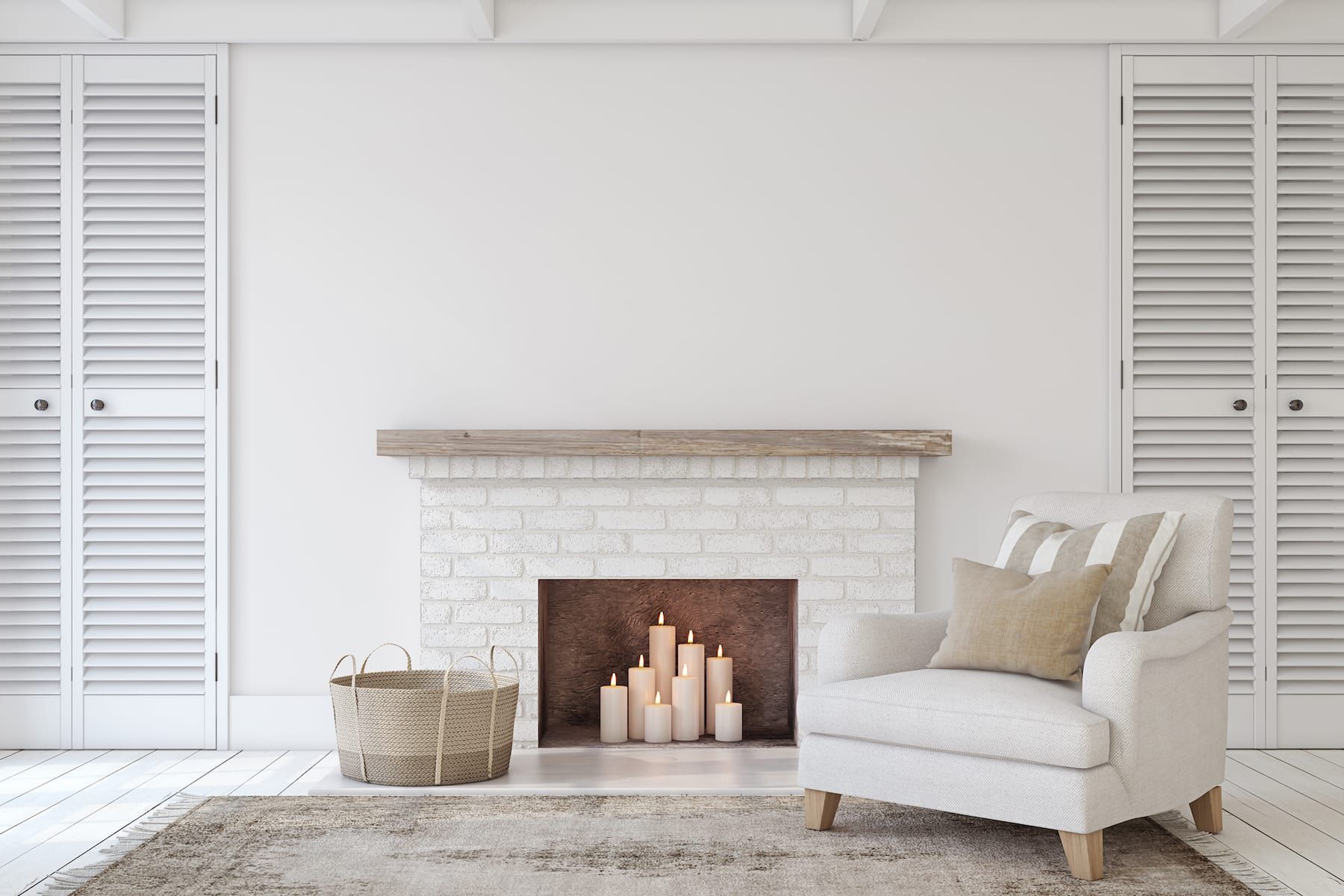 3. Windows
Wash every single window in your home. You might be surprised how much light you can let in (and how much-hidden dust you can get out!)

4. Re-organize
Now is the time to deep clean the areas you may have been avoiding. Cluttered closets, drawers, and cabinets can turn off potential buyers. Make guests envious of your organization.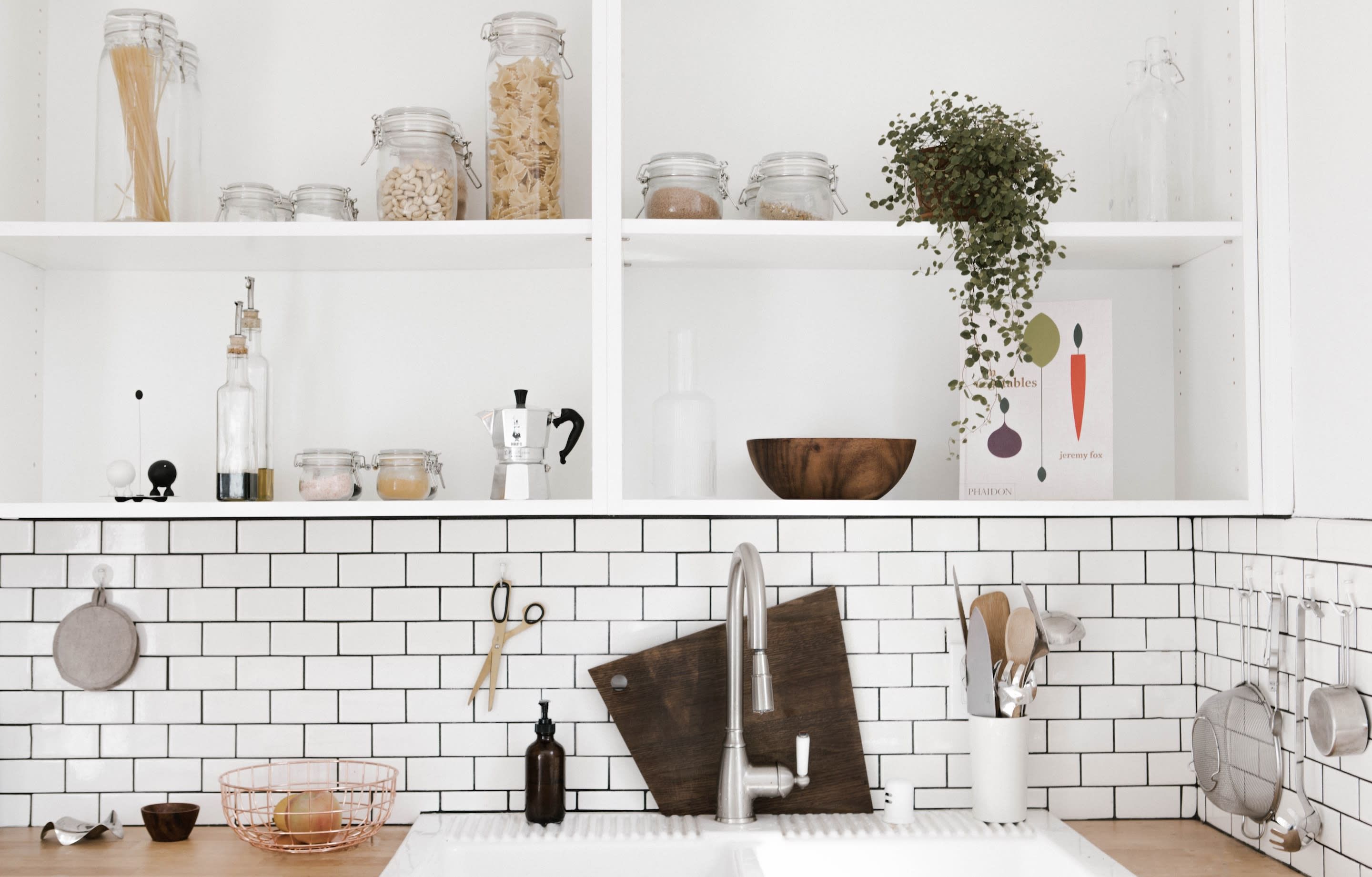 5. Style
Adding personal touches such as picture frames or a gallery wall can create a welcoming and inviting environment!
Repainting also adds ambiance and brightens up any room. Not sure what color to pick? Architectural Digest has a list of 10 best bathroom paint colors to help you decide. Adding new tile and changing cabinet hardware can also make a huge impact. This will give these spaces a luxurious, sleek, and modern feel at a low cost! If you have more time on your hands, consider painting your kitchen cabinets. Architectural Digest also provides paint color & design inspiration to take your kitchen "from cookie cutter to high style."