Benefits of an In-Law Apartment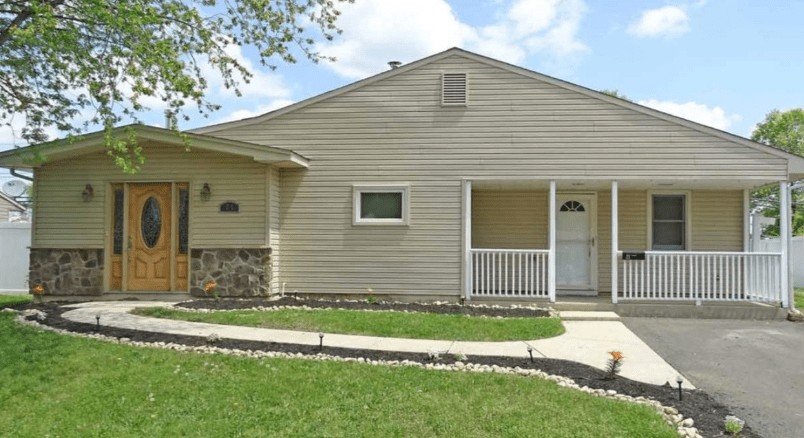 An in-law apartment is a living space that sets a property apart from others on the real estate market. They generally enjoy a private entrance and include things like a private bathroom, bedroom, kitchen and living room. Although generally smaller than the main residence, in-law apartments provide all the elements of a home.
Because these living spaces are often built after the original floor plan was conceived, spaces such as walk-out basements, garages or separate wings of a homes are converted. The size and location of this unit is also dictated by adherence to local zoning ordinances and building codes.
In part, that's because once they are established, the door to turning them into a straight rental unit may be opened. If you are considering buying or selling a home with an in-law apartment, consider these benefits.
In terms of buying or selling a property that includes a separate residence, there are pragmatic reasons they are seen as attractive. Here are some of the benefits of owning a home with an in=law apartment.
Elder Care: Our valued parents and grandparents will come to a point where they require some assistance from younger loved ones. An in-law apartment allows homeowners to offer them a private living space while providing effective care. In-law apartments are wonderful spaces that allow you to give back to aging family members in a dignified setting.
Building Relationships with Grandparents: The economic and time pressures placed on working families often compels parents to place children in daycare or after-school programs. While these are certainly viable options, they are secondary to family. An in-law apartment may create an opportunity to have a grandparent or other family member spend quality time with your child. In-law units can enhance the bonds of family while maintaining a level of privacy.
Guest Space: With family members relocating for employment opportunities, the ability to spend time together has become increasingly difficult. An in-law apartment provides a space for extended stays.
Rental Income: An in-law apartment that gains approval can be an excellent revenue-generator. That extra income can help offset mortgage, insurance and tax costs. That makes homes with rental units attractive to buyers.
Increase Property Value: Home improvements such as decks, smart technology and other amenities tend to add to a property's value. Not only does an in-law apartment include all of the necessities of a living space, it also brings in money. That's why in-law apartments provide added value for home sellers.
If you are considering buying or selling a home that includes an in-law apartment, please contact me Martin Millner. I can answer any questions about selling or buying real estate in Bucks County .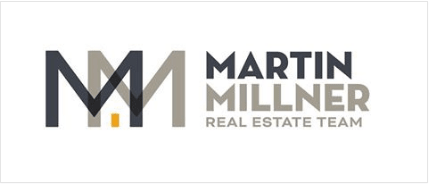 Click here to find out what's your home's worth!