How Millennial Buyers Can Buy Their Dream Home In A Sellers' Market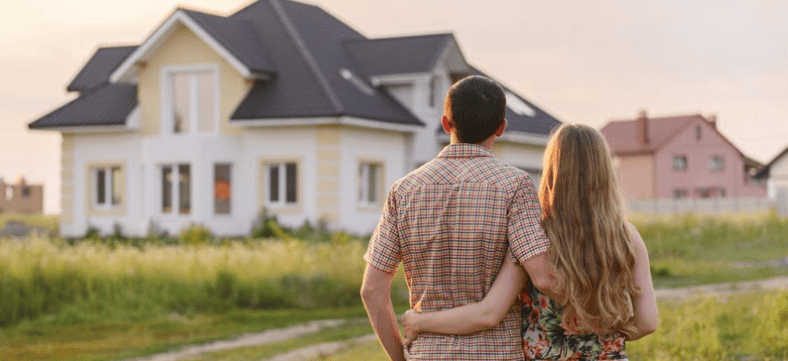 According to the 2017 Home Buyer and Seller Generational Trends Report, Millennials bought 34% of the homes sold, the largest of any generation last year.
Millennials looking to buy their first, or second, home need ready themselves for a shockingly competitive market. Lack of supply causes attractive homes to garner multiple offers in just a few hours!
So, what can a Millennial buyer do to appeal to sellers and be the one who ends up with the home? Here are some ways they can buy their dream home in a seller's market.
Be Decisive
A hot real estate market is no time for cold feet. Millennials should proactively create a list of must-haves and be ready with an offer when they find a home that meets their requirements.
Taking too long to mull over whether they like the house, the neighborhood, or the price can get a dream house sold right out from under them.
Get Pre-Approved
Sellers like to avoid nasty surprises. Being pre-approved shows the seller the homebuyer is serious and financially able to purchase their home.
Getting pre-approved is perhaps the best move a Millennial homebuyer makes. Speaking to a mortgage originator, letting her pull credit and look at finances determines how much of a mortgage is possible. They can then use the approval as part of their offer letter.
Get Real
Low-balling an offer won't end happily in this market. Millennials should research pricing in the neighborhoods they like and lean on their real estate agent for helpful guidance. Making a fair, reasonable offer close to, or even above, the asking price is the best course of action to land the home they want.
Agree to the Seller's Timetable
Sellers often prefer unloading their house fast. Or, they may want to wait to move until their kids are out of school or the new home they are building is ready.
Millennial buyers need to dig to get this information and use it to their advantage. Being flexible might just set them up as the best choice for the seller.
Show Personality
If sellers feel like they know the buyer, they are more likely to choose them over a faceless offer. Include a personal letter with the offer. Go into detail about why the house is appealing, and how the Millennial buyer wants to raise children, plant a garden, enjoy the kitchen, etc. If all buyers are equal, a heartfelt letter might tip the scales.
While challenging, it's not impossible for Millennials to end up with the house of their dreams. With a bit of planning, decisiveness, and flexibility, they can make homeownership a reality!
If you have any questions about buying a home in a sellers market, please contact me Martin Millner. I can answer any questions about selling or buying real estate in Bucks County .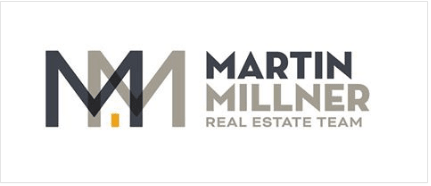 Click here to find out what's your home's worth!
Source
https://www.nar.realtor/sites/default/files/reports/2017/2017-home-buyer-and-seller-generational-trends-03-07-2017.pdf