Important Essential Home Fixes Before Selling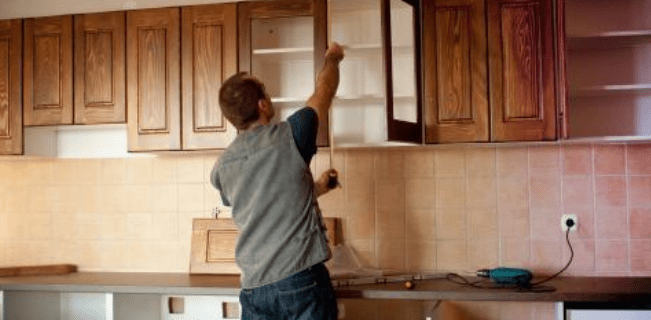 Not every buyer wants to buy a fixer-upper. By putting your home in good condition before selling can put more money in your pocket. While your home doesn't need to turn-key or move-in-ready, there are certain fixes that are important to many buyers and that can help make the sale.
Here is a list of the most important essential repairs and fixes that you need to do before selling your home if you want to get the most out of it.
Landscaping
It all starts with curb appeal. Landscaping helps set the mood and makes the first impression. It can be worth the time and money to replace missing mulch, pavers, or rock. Remove dead plants and shrubbery. Trim bushes and prune trees, especially lower limbs that hang over walkways or brush too close to the house. Add pops of color with planters and healthy blooming, flowers.
Exterior Spruce-Up
Curb appeal continues with the exterior of the home. If the paint is faded, cracked, and peeling, consider a fresh coat. Replace broken or missing pieces of siding and repair stucco. Walk around the perimeter and check for windows with cracks or wood rot. These may need to be professionally repaired or replaced and may add value when selling the home.
Update Lighting
Buyers appreciate a bright, cheerful home when doing a walk-through. Before placing the home on the market, update the interior lighting where needed. This may be as simple as replacing old bulbs and thoroughly cleaning domes and other coverings. Consider changing an out-of-date single light over the kitchen island to stylish pendant lights. New switch and outlet covers are another easy update.
Kitchen Make-Over
For many sellers a full kitchen renovation isn't in the budget and may not offer enough return-on-investment. Instead, opt for a kitchen make-over:
Fresh paint on the walls
Replace an old, tired backsplash with new subway-style or mosaic tiles
Reface the cabinets, typically costs less than replacing
Update cracked, stained countertops with new
If the cabinets are in good shape, but you want to give them a quick and easy update, change out the hardware. New hinges and handles can give the cabinets a whole new look.
Bathroom Refresh
Deep clean the bathrooms. However, give them a refresh to impress buyers by steam-cleaning tiles, regrouting, repainting, and updating light fixtures. Add bulbs with a brighter wattage and replace any missing/broken towel holders. Even replacing a worn-out shower curtain can make a difference in the overall feel of the room.
Flooring
Look at low-cost options for updating floors before the first buyer takes a tour. From high-end laminate to stylish wood plank tiles, it can be worth the time and effort to replace carpeting. Older homes may have hardwood just waiting to be discovered underneath the carpets. If this is your home, consider having those original wood floors restored to add value when selling.
Beyond clearing the clutter, deep-cleaning, and organizing to maximize the space, keep in mind these importand essential home fixes before listing your home for sale.
If you are considering buying or selling a home, please contact me Martin Millner. I can answer any questions about selling or buying real estate in Bucks County .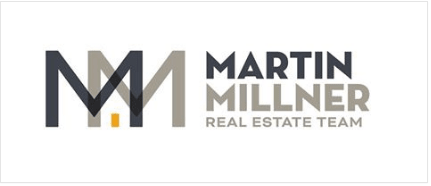 Click here to find out what's your home's worth!