SOLD! 10 Homes That Closed Last Month In Bucks County, Pennsylvania
When thinking about putting your home on the market many different variables tend to surface, but have you ever thought about which ones are the most important?
We put together a list of 10 homes in Bucks County that sold last month. We included their list price, sold price, and average days on market so when you're ready to sell, you'll be prepared.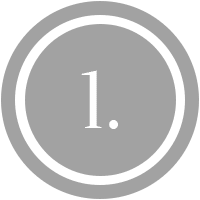 953 Countess Dr, Yardley, PA 19067
| | | |
| --- | --- | --- |
| LIST PRICE | SALE PRICE | DAYS ON MARKET |
| $575,000 | $565,000 | 151 |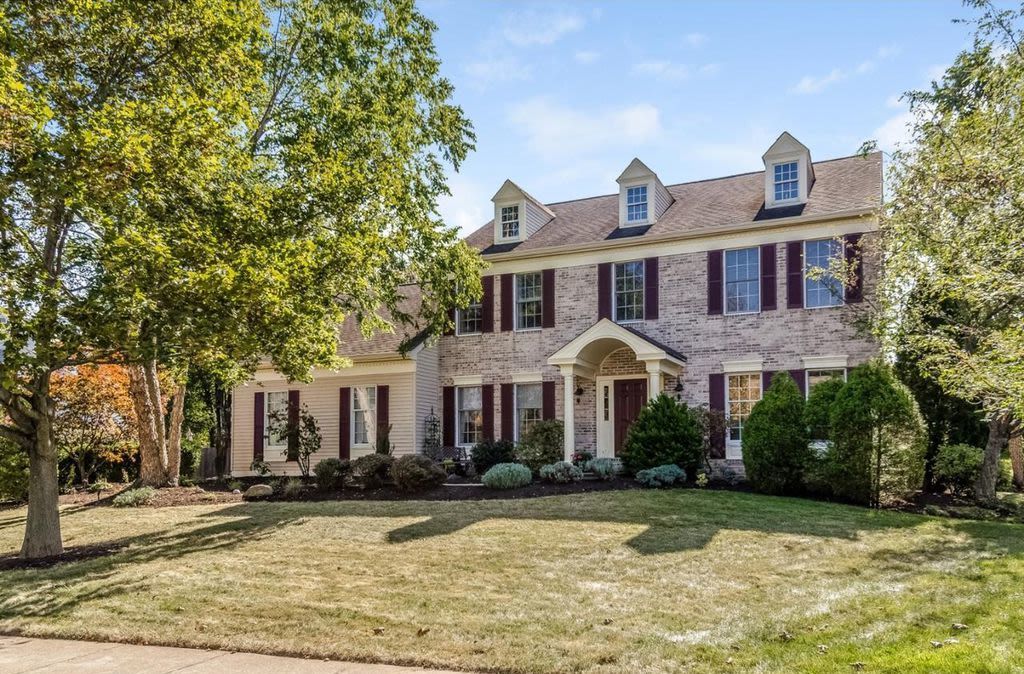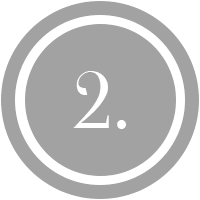 71 Brecknock Ct, Newtown, PA 18940
| | | |
| --- | --- | --- |
| LIST PRICE | SALE PRICE | DAYS ON MARKET |
| $499,900 | $482,000 | 91 |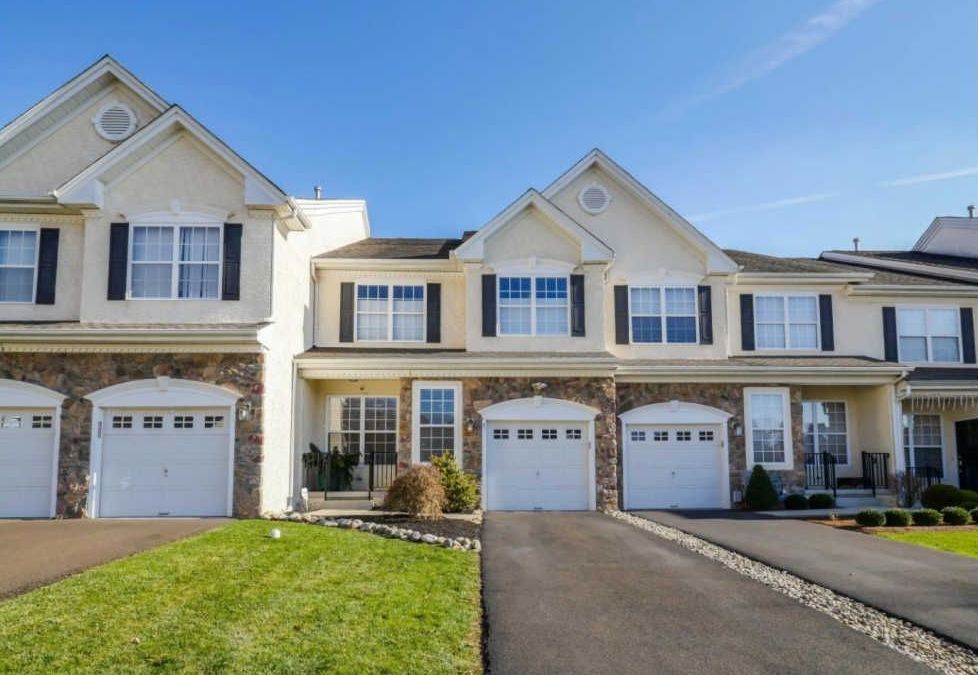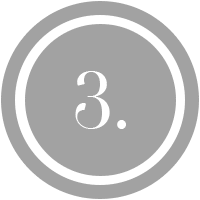 1627 Lakeview Cir,Morrisville, PA 19067
| | | |
| --- | --- | --- |
| LIST PRICE | SALE PRICE | DAYS ON MARKET |
| $384,900 | $375,000 | 105 |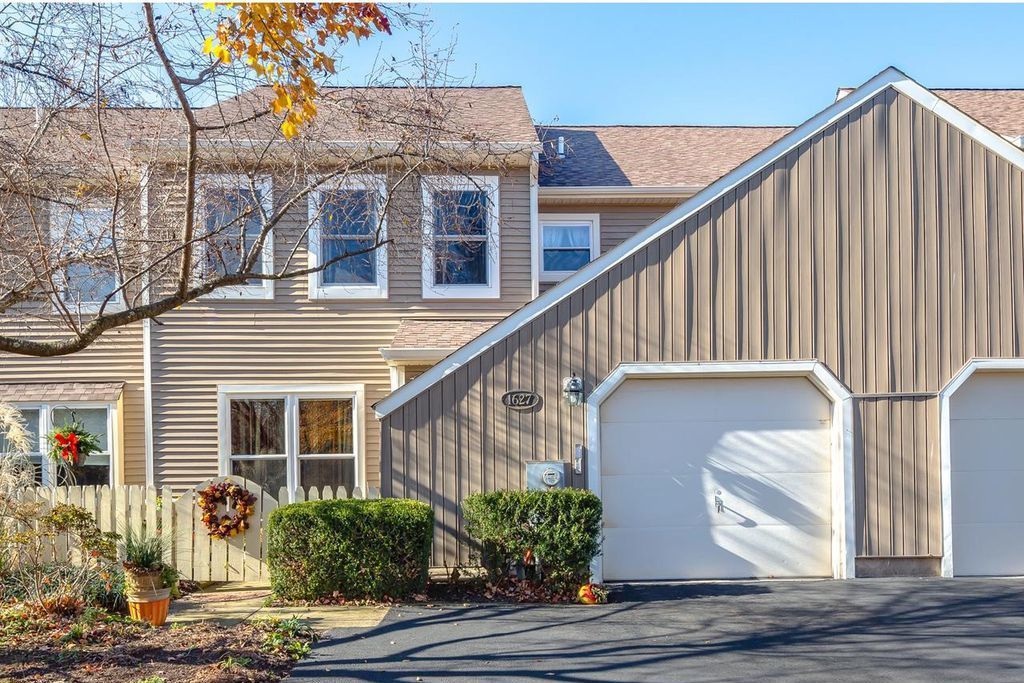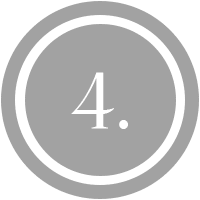 283 Saxony Drive, Newtown, PA 18940
| | | |
| --- | --- | --- |
| LIST PRICE | SALE PRICE | DAYS ON MARKET |
| $559,900 | $549,000 | 103 |

5 Nathan Court, Newtown, PA 18940
| | | |
| --- | --- | --- |
| LIST PRICE | SALE PRICE | DAYS ON MARKET |
| $359,000 | $345,000 | 91 |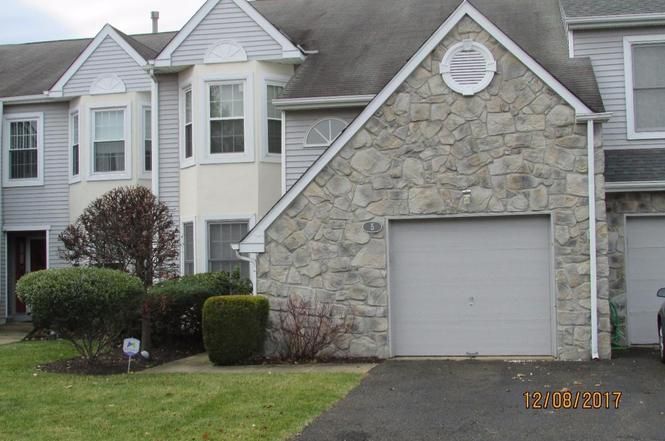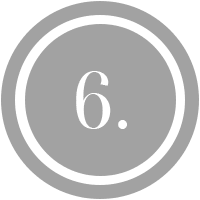 2008 FARMVIEW DR, NEWTOWN, PA 18940
| | | |
| --- | --- | --- |
| LIST PRICE | SALE PRICE | DAYS ON MARKET |
| $619,900 | $620,000 | 61 |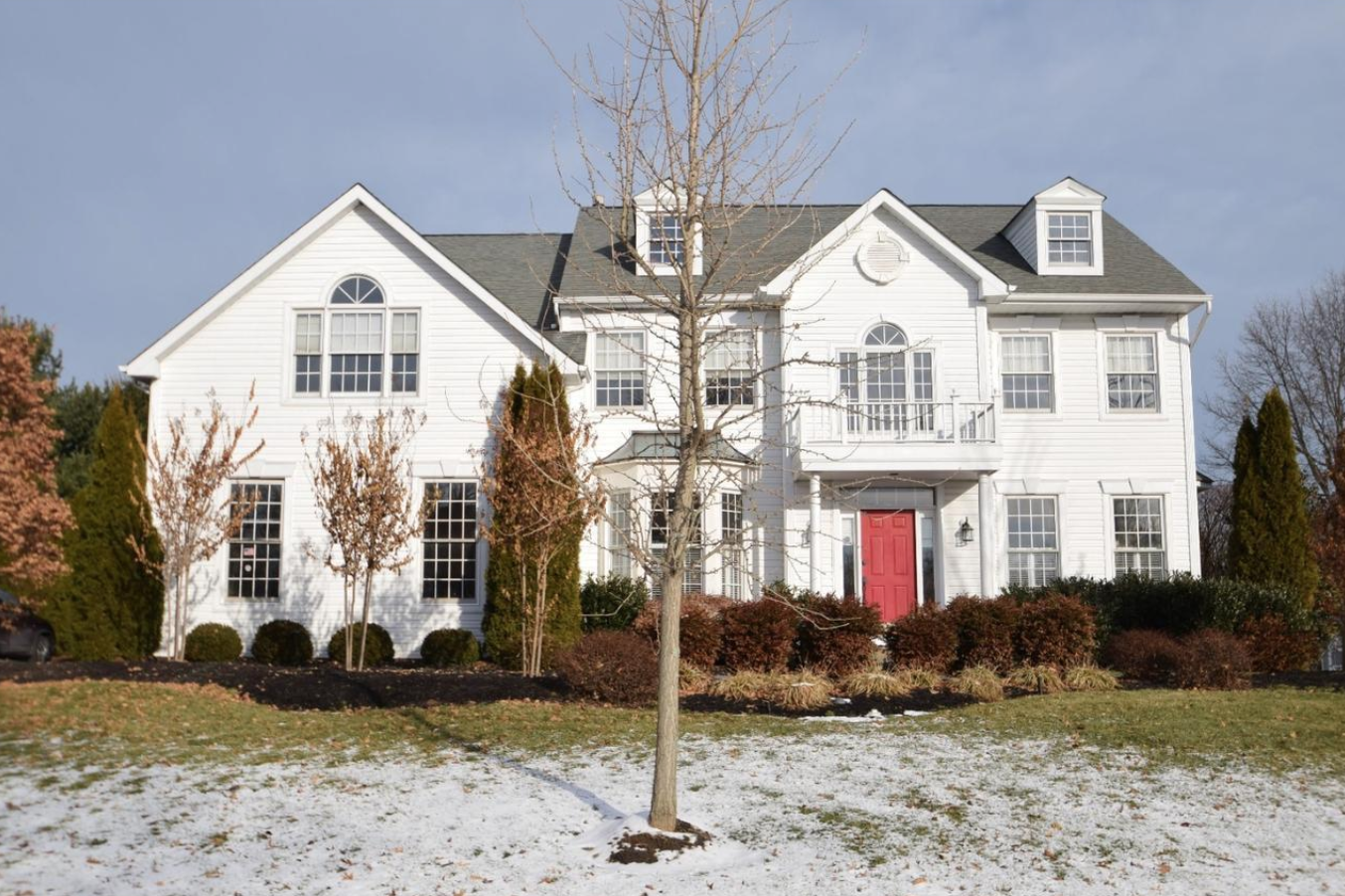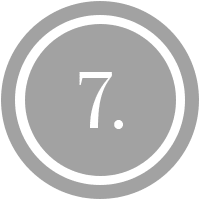 10 Jonquil Drive, Newtown, PA 18940
| | | |
| --- | --- | --- |
| LIST PRICE | SALE PRICE | DAYS ON MARKET |
| $575,000 | $555,000 | 34 |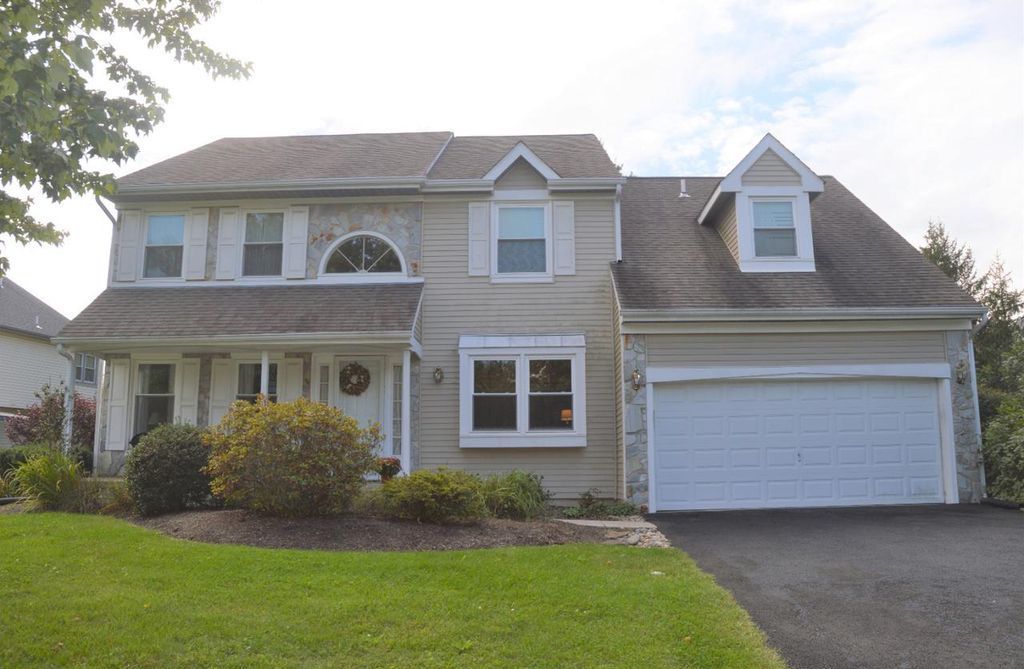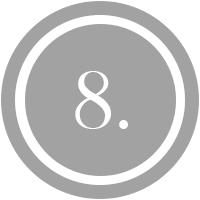 31 Sibelius Drive, Newtown, PA 18940
| | | |
| --- | --- | --- |
| LIST PRICE | SALE PRICE | DAYS ON MARKET |
| $949,900 | $925,000 | 79 |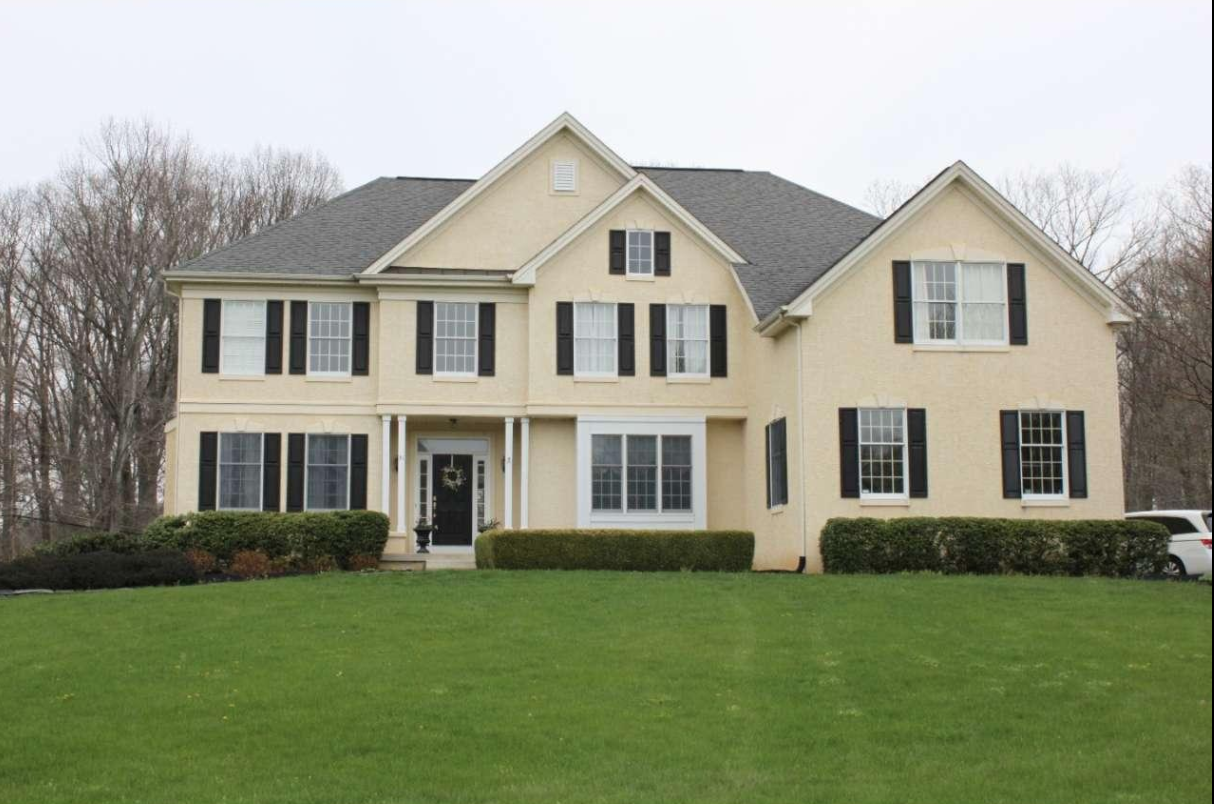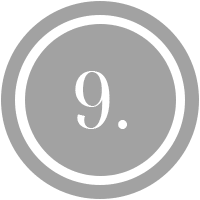 531 Aspen Woods Drive UNIT 105, Yardley, PA 19067
| | | |
| --- | --- | --- |
| LIST PRICE | SALE PRICE | DAYS ON MARKET |
| $359,900 | $372,500 | 17 |


5 Knowles Creek Rd, New Hope, PA 18938
| | | |
| --- | --- | --- |
| LIST PRICE | SALE PRICE | DAYS ON MARKET |
| $3,700,000 | $3,150,000 | 119 |