Should You Sell Your Home Now or Wait Until the Spring?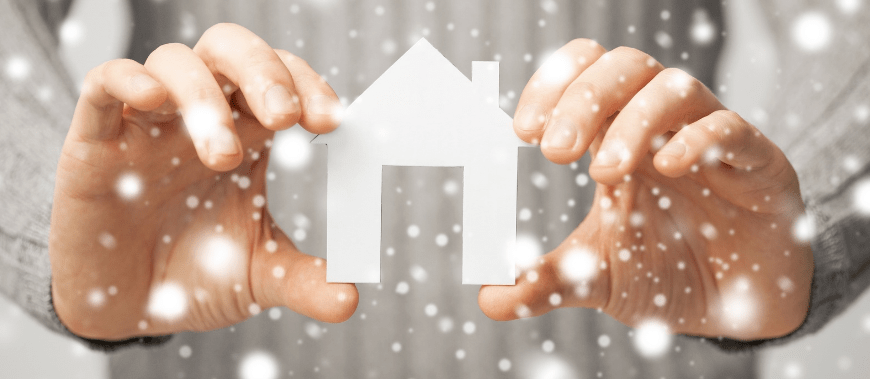 Have you been thinking about listing your house for sale in Bucks County? As you are likely aware, the seasons play a role in our local real estate market and how busy it is. Nicer weather brings out the most in any real estate market, with buyers spending their evenings and weekends touring open houses and finalizing short lists. Many markets cool off a bit in the winter, but that does not mean that the buyers disappear.
Let's explore why selling your home during the winter can beat waiting for the real estate market to warm up in the spring.
Interest Rates Are on The Way Up
One key consideration this year is that interest rates are trending upward. While it is impossible to predict the movements that the Federal Reserve will make, there is every sign that rates will tick upward soon. Mortgage interest rates tend to rise along with the Federal Reserve's upward movements, so selling now means selling while mortgages are a bit cheaper.
There Is Less Competition in The Market
Another great feature of listing your home for sale during the winter is that you are likely to face less competition from other home sellers. Fewer homes in the local inventory mean fewer options for buyers that need to close on a home quickly. If your house is clean, in top condition and adequately staged, you can rest assured that it will stand out from the other available options.
It is true that there may be fewer potential buyers shopping for a new home during the winter. However, you will tend to find that winter buyers are serious about finding and purchasing a home. They are much less likely to be 'window shopping' or passing through viewing open houses.
Holiday Staging Is That Much More Fun
Finally, it is worth mentioning that staging can be a lot more fun during the holidays. Selling your home in the summer means trimming the lawn, keeping the garden looking clean and maintaining your curb appeal. Selling your home over the holidays means Christmas lights, decorations, baked goods and a more festive atmosphere.
Selling your home in the winter might seem a bit counterintuitive, but with the market easing up and less inventory available you will find serious, interested buyers. When you are ready to list your home in Bucks County for sale, Contact me Martin Millner. I can answer any questions about selling or buying real estate in Bucks County that you may have, or please feel free to call me at 215-519-1399 for more information.