How to Speed Up Your Mortgage Approval If You Are In a Hurry to Buy a Home
Have you finally found your dream home after months of searching, only to discover that the seller has received other offers? Few circumstances can raise your stress level as much as finding yourself in a bidding war against another buyer. However, being unprepared by not having your finances in order can make the situation even worse. Let's take a quick look at a few ways that you can speed up your mortgage approval if you are in a hurry to buy your next home.
Pull Your Credit Report ASAP
The first step you will want to do is check your credit report so you have an idea what your mortgage lender will be seeing. You can get a free copy from the major credit reporting agencies up to once per year, so take advantage. There are scams out there, so be sure to only request a report from a government-approved credit agency.
Get All Of Your Paperwork Ready Before You Go In
You will want to gather up as much financial documentation as you can before heading in to meet with your mortgage advisor. Pay stubs, tax forms and bank statements are all going to be required to prove that you are accurately reporting your current financial situation. You will also want to be able to provide reasons for any substantial loans or other transactions that have taken place in the past couple of years.
Share It All And Keep No Secrets
If you want your mortgage approval to come back quickly, it's best to be truthful and hold nothing back during the application process. If you lie or try to gloss over areas that you feel are a bit negative, it can end up delaying your approval. Be straight with your advisor and don't keep any secrets from them.
Work With A Professional Team
Last but not least, if you want the fastest possible mortgage approval you will want to work with a professional team. An experienced mortgage advisor knows the ins-and-outs of the mortgage marketplace. They know which lenders will be able to process quickly and which tend to be on the slower side. If you try to borrow a mortgage from a bank or large lender, you are tied into their process which may not be as quick as you would like.
When you're ready to buy a home in Bucks County, please contact me Martin Millner. I can answer any questions you may have about selling or buying real estate in Bucks County .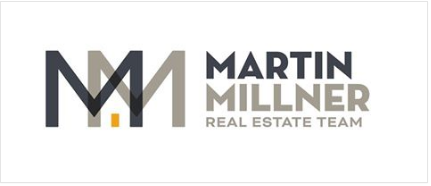 Click here to find out what's your home's worth!


Selling Your Home?
Get your home's value - our custom reports include accurate and up to date information.
Get Home Value