Now is the Time to Get Your Home Ready to Sell this Spring
Without a doubt, spring is the best time of year to get your home on the market and sold fast. The reason behind this trend is understandable. Most people don't want to look at new houses, pack everything up and move in the cold of winter. Also, families want to wait until the kids get out of school for the summer, so they'll start shopping in the spring. Thus, when the warm weather returns, so do the buyers in the real estate market.
Before you list your home, it's essential for it to look its best. Examine your living space and see it as a buyer would, then double check this list of staging tips to make sure you haven't overlooked any important details.
Clear Out the Clutter
Tidy up counter tops, bookcases, garages and closets.
Pack Up Your Beautiful Things
Personal photos and knick-knacks should be boxed up for moving day.
Get a Storage Unit
Open up space by moving furniture and boxes into storage, it will make the rooms appear bigger.
Remove Appliances and Fixtures that You Want to Keep
If you are taking the dining room chandelier or the built-in microwave, remove them before the house goes on the market.
Make Minor Repairs
Check that your faucets don't leak, the doors close properly and holes in the walls are patched.
Make It Pretty!
Windows, floors and bathrooms should be sparkling. Dust every surface, hang up fresh towels in the bathroom and make sure there are no lingering odors.
Don't Forget the Yard
Curb appeal starts at the curb, so mow the yard, wash down walkways and place yellow flowers near the front door to trigger the emotion to buy.
There are a hundred different ways to give your Bucks County home an advantage over the competition in the spring buying market. The better your property looks, the faster it's going to sell.
If you would like information about how to get your property ready to sell this spring, please contact me Martin Millner. I can answer any questions you may have about selling or buying real estate in Bucks County .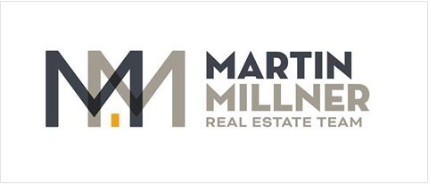 Click here to find out what's your home's worth!